October 26, 2020
By Sarah Houshell and Kat de Haën
The Femtech industry and female product creation is on the rise. According to data released in January 2018, the Femtech industry will have a market potential of $50 billion by 2025. As we look forward to 2021, thought leaders in this space are stressing the need to revolutionize the way the industry functions, and that means including more female-founded companies be added to the mix.
As women, we have a collective consciousness about our bodies-- how they work, when they hurt, when they thrive, and when products are not addressing our needs. Who better to address these insights and concerns than women? Female founders are inherently more capable of crafting Femtech solutions that will be better-suited to address the needs of women-- and since women make up over half of the global population, there is clearly a huge opportunity for growth!
One way The Fourth Floor is supporting these women founders is by helping them build out their advisory boards early. Getting founders the right advisors can make all the difference when fundraising. Any early stage founder raising money will tell you that investors want to know who is on their team, and if you have experienced advisors on your board-- investors take note. Having an impressive advisory board can catch the attention of male investors who might otherwise doubt the potential value or scale of these female-oriented products and solutions.
Pioneers like Thinx, the female founded company that creates period underwear, have been working for the last seven years to normalize an open dialogue around periods. And Lola, also founded by women, makes period and sexual wellness products thoughtfully out of quality ingredients, and provides customers access to a collection of industry experts ready to field any reproductive health questions they may have.
Destigmatizing moves like these, along with the growing number of women entrepreneurs in the space (whose very existence increasingly normalizes Femtech and female-oriented products), are helping to revolutionize the industry and open doors for even more female founders to successfully raise capital and grow their businesses.
We asked some of our Femtech founders to share what has been their biggest challenge to raising capital.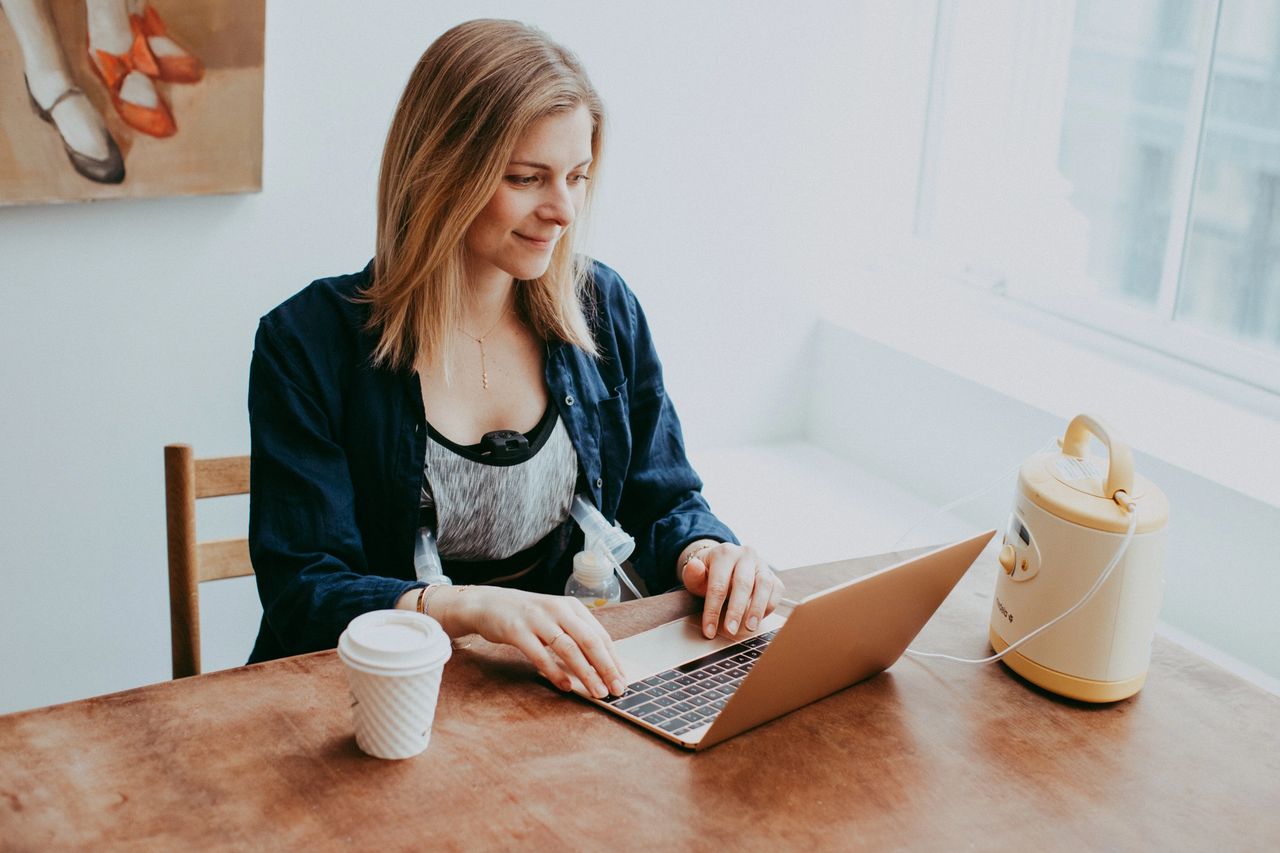 Adriana Vazquez. Co-founder and CEO of Lilu-- the Lilu Massage Bra is a hands-free pumping and massage bra for postpartum women. This technology levels-up the hands-free pumping bra, including the efficacy of massage in increased milk production.
"Fundraising is not a simple endeavor-- even for men, so I think that first and foremost as an entrepreneur knowing that upfront and preparing yourself for the challenges of it is important or you can let it become a big burden. Also it's important to note that there are certain industries, business models, product categories and even gender and races that have higher odds of getting funded. Whereas industry, business model, etc. make sense to a certain extent based on the risk / return profile of the venture, there are things like gender and cultural background or race that on a basic level don't change the fact that your business could reach venture scale and yet they do seem to play an important role in access to capital. I think the biggest challenge has been in coming to terms with that, after all the stats of percentages of funding going to female and diverse founders don't lie-- but also to not see it as a hard-set rule but learning about how to make a disadvantage an advantage. For example for us, it makes sense that to innovate for women's health-- you need women in the leadership! Or that to have a global vision you need diverse and immigrant founders that can see problems that are irrespective of geographic location. So rather than dwell too long on challenges, I'd like to think about the opportunities that lie ahead, especially when we draw attention to the difficulties that we and others have faced in the past, and yet that many organizations are working hard to change (like the Fourth Floor!)."
Kate Torgersen. Founder and CEO of Milk Stork-- a "breast milk travel solution for working moms." Kate wanted a solution to giving her baby her own breast milk, even as a busy, traveling mother. Milk Stork offers options for mothers who want to pump and ship their milk, or pump and travel with it.
"When it comes to fundraising, one of the biggest challenges is honestly explaining what it's like to be a working, breastfeeding mom. Unless you have lactated, it is really hard to understand (and I mean really understand) the investment, commitment and logistics that go into breastfeeding or the urgency of the pain points that moms experience. If investors aren't convinced of the problem, they aren't going to be sold on the solution. Femtech founders who have built companies that support women's issues and needs, spend a lot of time explaining what it is like to be a woman. Many times we aren't just pitching them our companies, we are pitching them on womanhood."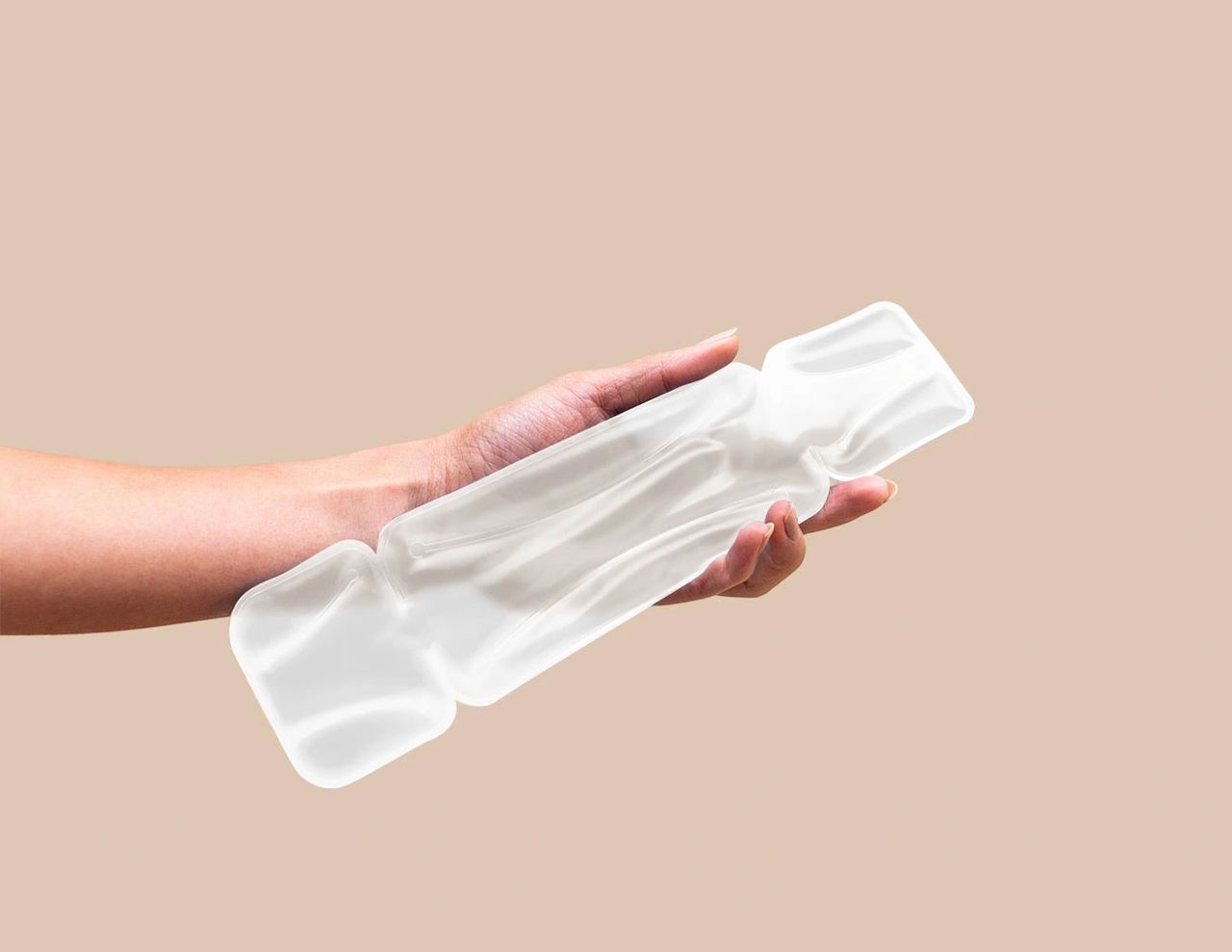 Suzanne Sinatra. Founder and CEO of Private Packs-- Private Packs "make genital comforting a discreet and dignified experience." She writes openly on her company's website about how a painful Brazilian wax accident, vaginal itchiness, and early-onset menopause all combined to spark her idea for Private Packs. There are a plethora of problems women experience with what Sinatra refers to as "down there care," not to mention the stigma that comes along with seeking this care.
"The biggest challenge I believe we face in the Femtech space is that the burden of proof is so much higher for us because there is not a unicorn company or big exit YET. This is a fairly new space and investors are not 100% there yet to put dollars behind women's health companies, which is short-sighted because we make 85 percent of all consumer purchasing decisions, and account for $7 trillion in consumer and business spending."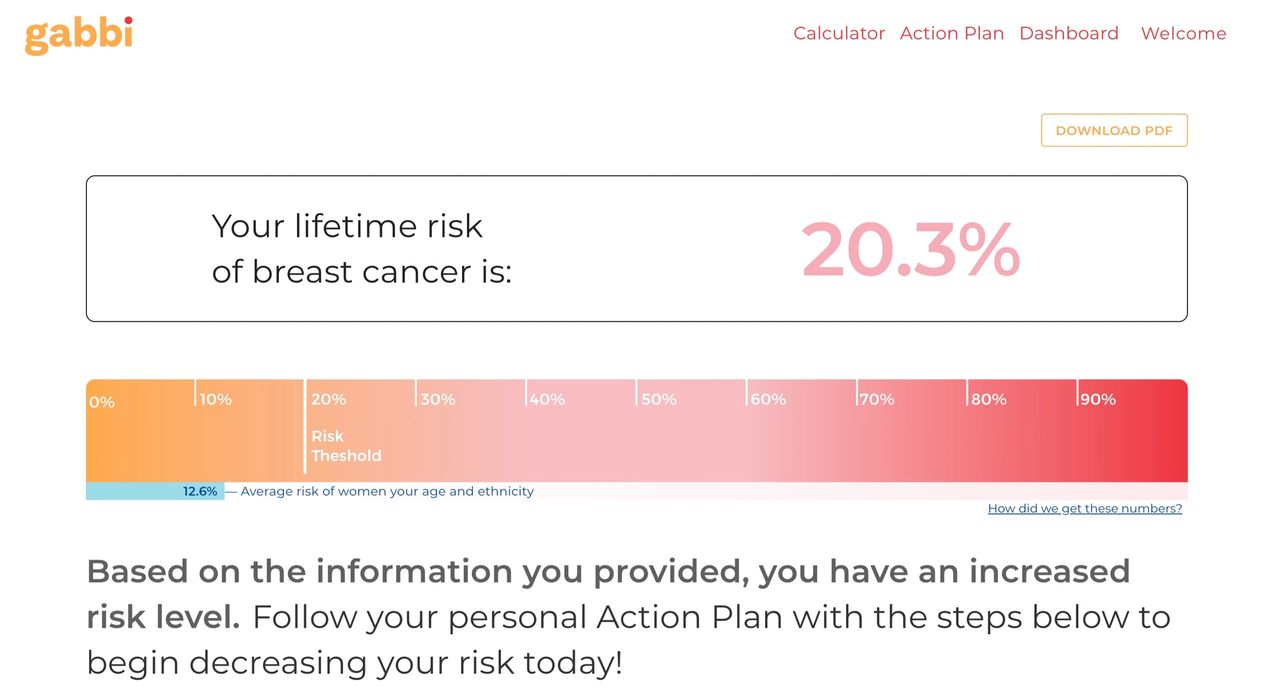 Kaitlin Christine. Founder and CEO of Gabbi-- "Created to provide women with both an information portal and an online community that bolsters the knowledge and support we need to understand our risks and to take control of our health. Gabbi is on a mission to empower women to understand their bodies and proactively seek the care they need. We believe that when women are asked the right questions, at the right time, and provided the right next steps, that disease can be prevented."
"Constantly having to prove ourselves. Never enough traction. Never enough insight. Never enough data--this feeds into what we historically struggle with as women, that we have to have all the "i's" dotted and all the "t's" crossed, that we have to be 100% sure we are going to get the job etc. I literally sat at a dinner where I was the only woman, and a guy shook hands on an investment, without asking for a deck, financials, etc. They had met about 20 minutes prior."
Founders like Adriana, Kate, Suzanne, and Kaitlin, and many more are invaluable in creating new and highly useful Femtech and feminine product solutions-- and many more women are out there, ready and waiting to tap into the industry. The Fourth Floor is determined to connect these founders to people that can help. If we can get more women on boards who support female founders with female-oriented products and solutions, we will all have a better chance of success.
_________________________________________________________________
If you are a female founder of a FemTech or feminine product company and have a story to share about your journey, please write us at info@thefourthfloor.co. We'd love to share and help get rid of stigmas.
Sarah Hounshell is Director of Media and Operations and Katrin de Haën is Co-Founder at The Fourth Floor
---
Other news